Print Edition Highlights - July 31, 2014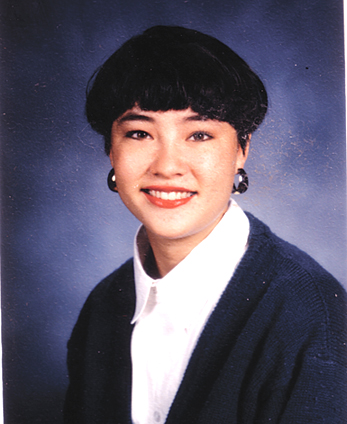 Trista Elizabeth Eng, 16, was murdered by Hubert Michael, Jr., on July 12, 1993.

____ On Thursday, July 24, Gov. Tom Corbett signed an execution warrant for Hubert L. Michael, Jr., 57, who pled guilty in October 1994 to kidnapping and first degree murder for the shooting death of 16-year-old Trista Eng of Dillsburg.
____ Michael's execution date is scheduled for September 22. He is incarcerated at the State Correctional Institution at Greene in Waynesburg.
____ This is Corbett's 35th execution warrant signed since taking office and the fourth signed for Michael. Governor Tom Ridge signed the first warrant on July 31, 1996, Governor Ed Rendell the second one on April 5, 2004 and Governor Corbett signed the third on September 11, 2012. The prior warrants were dissolved as a result of the issuance of stays pending Michael's numerous appeals. The appeals were ultimately denied by the courts.
____ "I would urge all of us to keep Trista Eng's family in our thoughts and prayers," Corbett said. "For more than 20 years the Eng family has had to deal with the results of his abhorrent behavior every day of their lives. It is my hope that today's action will support the Eng family in taking the next step to put this painful journey behind them."
____ The announcement comes just two days shy of Trista's birthday, July 26, 1976.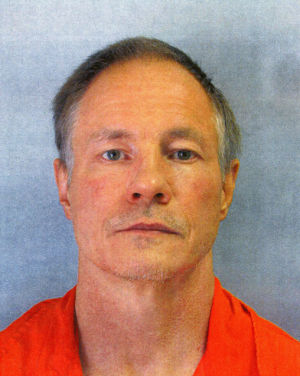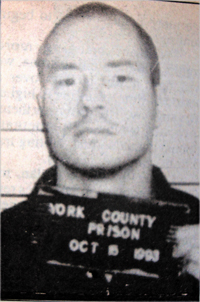 Hubert Michael, Jr. today and at the time of his arrest.

See the July 31, 2014 edition of the Dillsburg Banner for details.
---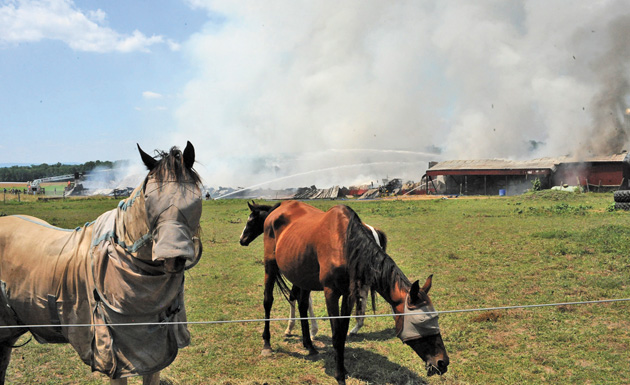 Photo by Curt Werner
Horses graze safely in the field after being rescued from their barn which caught on fire Saturday afternoon in New Oxford. More than 30 emergency crews responded. It took two hours to contain the fire. The 100-yard long barn was destroyed.
---

Photo by Curt Werner.
Families attending Project Big Love share a meal under one of the many colorful tents set up at the Northern School complex Saturday.

____ Michelle Keller didn't mind that she had to keep her three kids entertained as she stood in line for 45 minutes Saturday morning.
____ Free sneakers were more than worth it, the Dillsburg mom said.
____ "It's a big help with the economy right now. My husband and I both work, but it's paycheck to paycheck. It's a lot less stress for me to figure out how to buy everything. This is worth an easy $300 to $400," she said. Her kids also got free haircuts and backpacks filled with supplies.
____ Project Big Love 717, held Saturday at the Northern High School complex and Sports and Learning Center, was a community-wide effort to help families who need help. The goal was to serve central Pennsylvania families by offering a free meal and free sneakers, backpacks, school supplies, haircuts, family portraits, groceries – and the message that people care.
____ "It was simply amazing because the people who came were truly in need and were truly grateful. The comments I keep hearing from our volunteers are that most of the people hugged them and told them how thankful they were," said Ken Landis, executive director of the event, which was in the planning since last October.

See the July 31, 2014 edition of the Dillsburg Banner for details.
---
Print Edition Highlights - July 31, 2014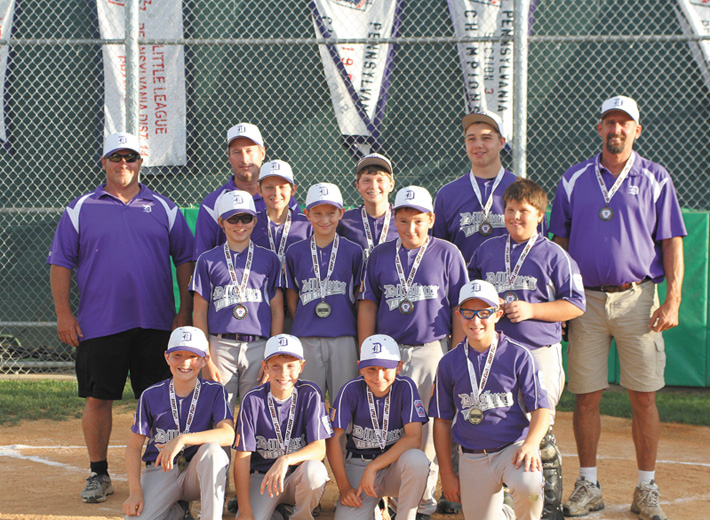 Photo by Larry Cutright
Pictured from left front row are Dylan Rubacha, Nick Yinger, Danny Gray, Mike Wood; 2nd row: E.J. Clauser, Landon Bender, Josh Myers, Connor Hennessey; back row: Coach Preston Repman, Coach Rich Gray, Garrett Silfee, Eddie Ensor, Spencer Breski, Manager Eric Ensor.
____ The Dillsburg Majors Clarence Boyd Tournament team had time to learn two things in their final games of the postseason.
____ The first lesson learned by Eric Ensor's seemingly-unstoppable group of boys: They are indeed human. A mistake-riddled 9-8 loss to Carlisle in the tournament's double-elimination bracket Wednesday proved that fact.
____ The second thing learned by Ensor's boys: They have what it takes to be champions. Playing Carlisle in a winner-take-all finals game on Thursday, Dillsburg put a major hurting on its opponent with a 16-0 victory.
____ Dillsburg ends the postseason with a 6-1 record. Ensor's squad showcased dominance throughout the tournament by outscoring their opponents 116-21.
____ "I'll tell you, I'm very proud of these boys," Ensor said. "They gave more than what I expected. When we started out, it didn't look like they gelled together. But once tournament time came, they gelled together and made my job easy."


See the July 31, 2014 edition of the Dillsburg Banner for details.
---
____ On Saturday, July 26, 2014, the Kevin Butler Memorial Scholarship Foundation had their annual golfing event at Range End to raise scholarship money for the seniors of Northern High School.
____ Ken Butler explained, "We use a shotgun start which means everybody starts at the same time. Some start at the first hole, some on second hole, and so forth. Since everybody plays at the same time, everybody finishes about the same time. After golfing, we feed the golfers and give out the awards."
____ Before the golfing began, many volunteers began to arrive early to get numerous things set up so the golfing would be ready to go on time. "It was raining this morning and then drizzled a little bit," said Eddie Rodgers who was working at the Putting contest with Bob Updike and Matt Hoffman.
____ Updike added, "About 10:30 a.m. the sun came out and the rest of the day was just beautiful."
____ Hoffman's job was to measure the distance between the ball and the cup. "Putts that go in get two tickets for the drawing, and a putt that is within 12 inches of the cup get one ticket for the drawing," he explained.
____ "We did well on the putting contest," said Updike, "We gave a lot of tickets away for the gas card raffle." There were four $50 Sheetz gas cards donated for the event.


See the July 31, 2014 edition of the Dillsburg Banner for details.
---